You may have a legal issue and no idea where to turn. I offer a free, no-obligation 30- minute consultation to listen to you, and help you to develop a plan of approach that is right for you. My deep and far-ranging experience in trying, arbitrating, mediating and settling cases, together with my solid bankruptcy practice, enables me to guide my clients through any number of legal issues ranging from insurance, building contractor, landlord-tenant, condominium, lemon law, contractual, and other disputes. If bankruptcy is your best option, we will talk through the advantages and disadvantages, and select the chapter that is right for you.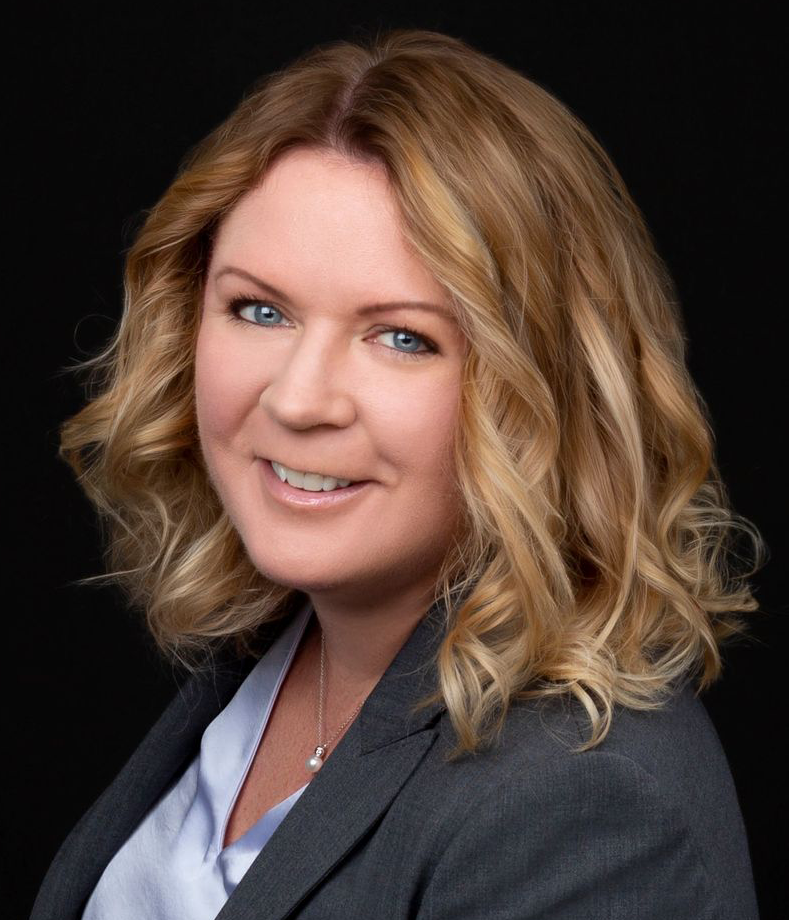 Don't wait! Contact me for a free phone consultation. I will outline your options and help you to plan your next and best step. The sooner you have a plan of action, the better your chances are of obtaining the results you want.
Call us at  630-871-3301 for a Free Consultation.